Pendentif Coeur Or Diamants
Pendentif coeur et sa chaîne en or blanc 750/1000° (18 carats) poinçon tête d'aigle, serti de 71 diamants blancs taille baguette 0.30 ct et de 16 diamants blancs taille moderne 0.10 (0.08).
Fermoir anneaux ressort
Longueur : 0.40 cm
Poids brut: 2.88 g
Each of the jewels sold on Diamantiques.com is selected by Anne Pellerin, Expert FNEPSA CEDEA graduate auctioneer.
All the jewels have been the subject of an expertise in our offices in Paris.
They are guaranteed and are accompanied by a certificate of authenticity as well as a branded box.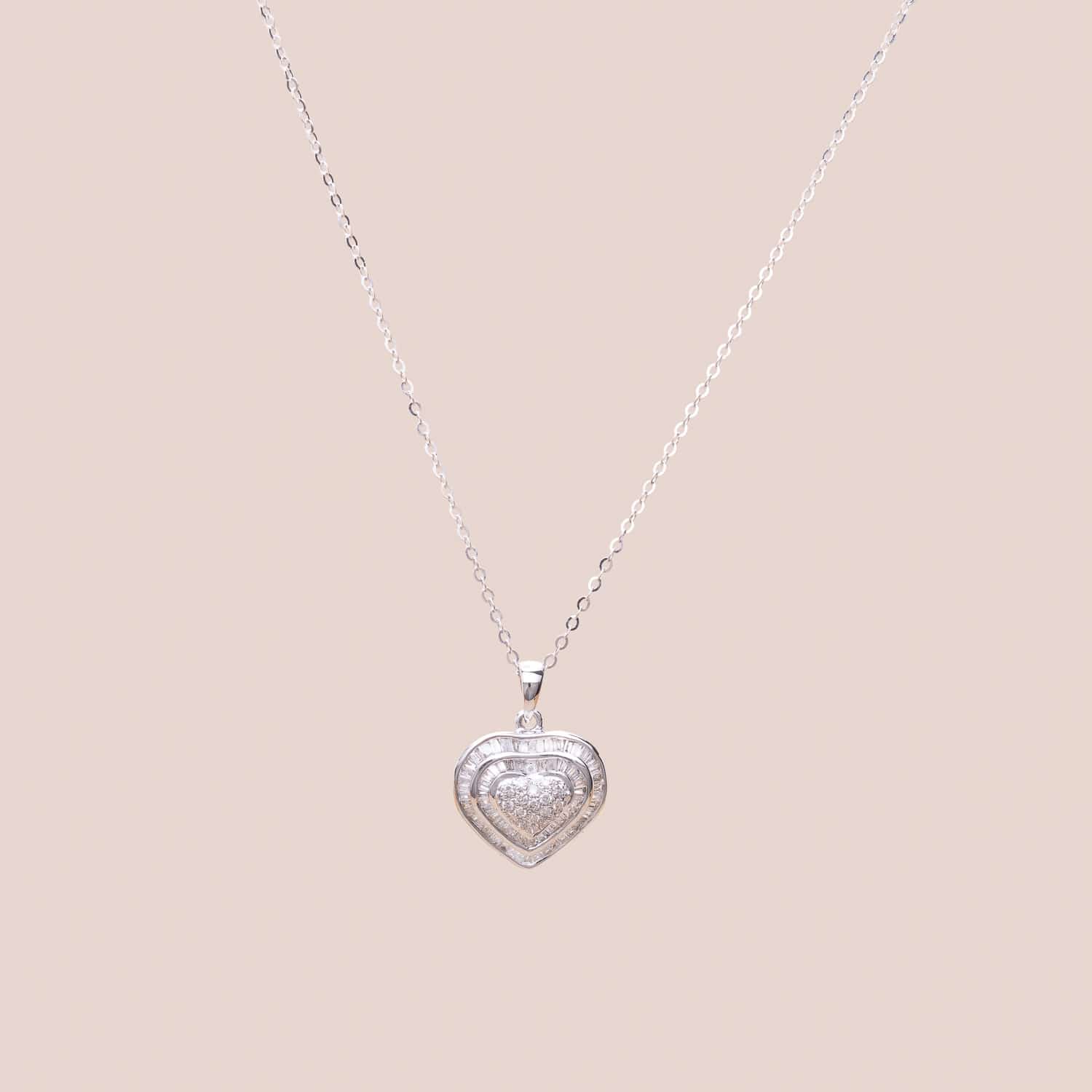 Pendentif Coeur Or Diamants